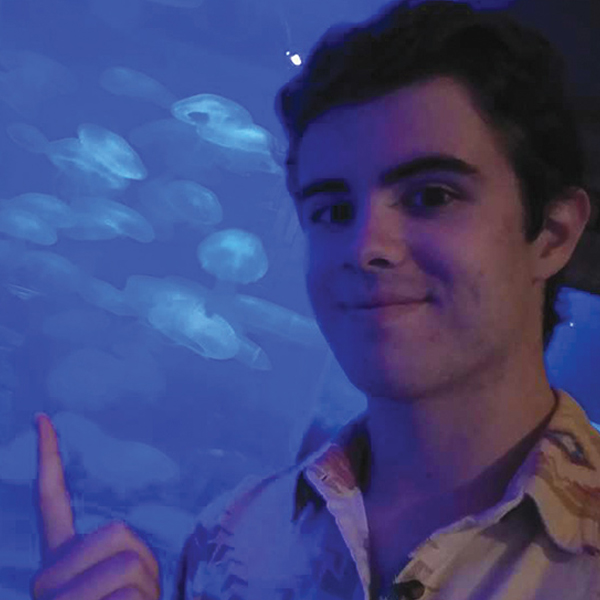 Meet Ashton Lewandowski: Biomedical physics major
Meet class of 2019 biomedical physics major, Ashton Lewandowski.
How has your major shaped your career path?
It has helped me to branch away and learn about a wider area of science than I was previously used to. This has helped me to tie my lessons together from multiple different courses because I have a strong background in physics and biology. All of these skills and new knowledge can help me when I study or work towards my future goals of becoming a doctor.
What's your most memorable experience in the honors program?
I remember going through PS 1010 while the U.S. presidential election was going on. It helped to give me a more educated lens that I could use while learning about the candidates and their policies and really helped me to get interested in politics. It has helped me to branch out and become involved within my community, helping to further my professional and personal goals.
What are you currently involved in?
Volunteer at Karmanos Cancer Institute, resident advisor, cancer researcher and adult tutor.
How has your perception of Detroit changed since attending WSU?
Before moving to Detroit I thought it was a big city, but being part of it actually helps to make the city seem much smaller.