Advising
For questions related to academic advising, course selection and fulfillment of degree requirements, see an advisor to get started.
Registration problems?
If you're having trouble registering for a chemistry course, please submit a registration help request.
Undergraduate advising
Academic services officer, general undergraduate advising
313-577-9930 | erin@chem.wayne.edu
101 Chemistry Bldg.
Director of undergraduate studies
313-577-8367 | rzibuck@chem.wayne.edu
101 Chemistry Bldg.
Senior lecturer, undergraduate research advisor
nancywu@wayne.edu
101.4 Chemistry Bldg.
---
Graduate advising
Academic services officer
Director of graduate studies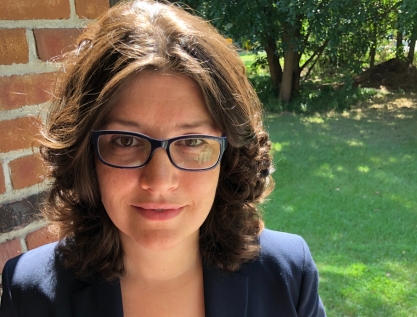 AGRADE, Master of Arts in Chemistry advisor