A tribute to Dr. Cassandra Montgomery
Dr. Cassandra Montgomery, Wayne State University anthropology Ph.D., 2007, recently retired as executive director of People's Community Services, where she also served as youth program director in Delray.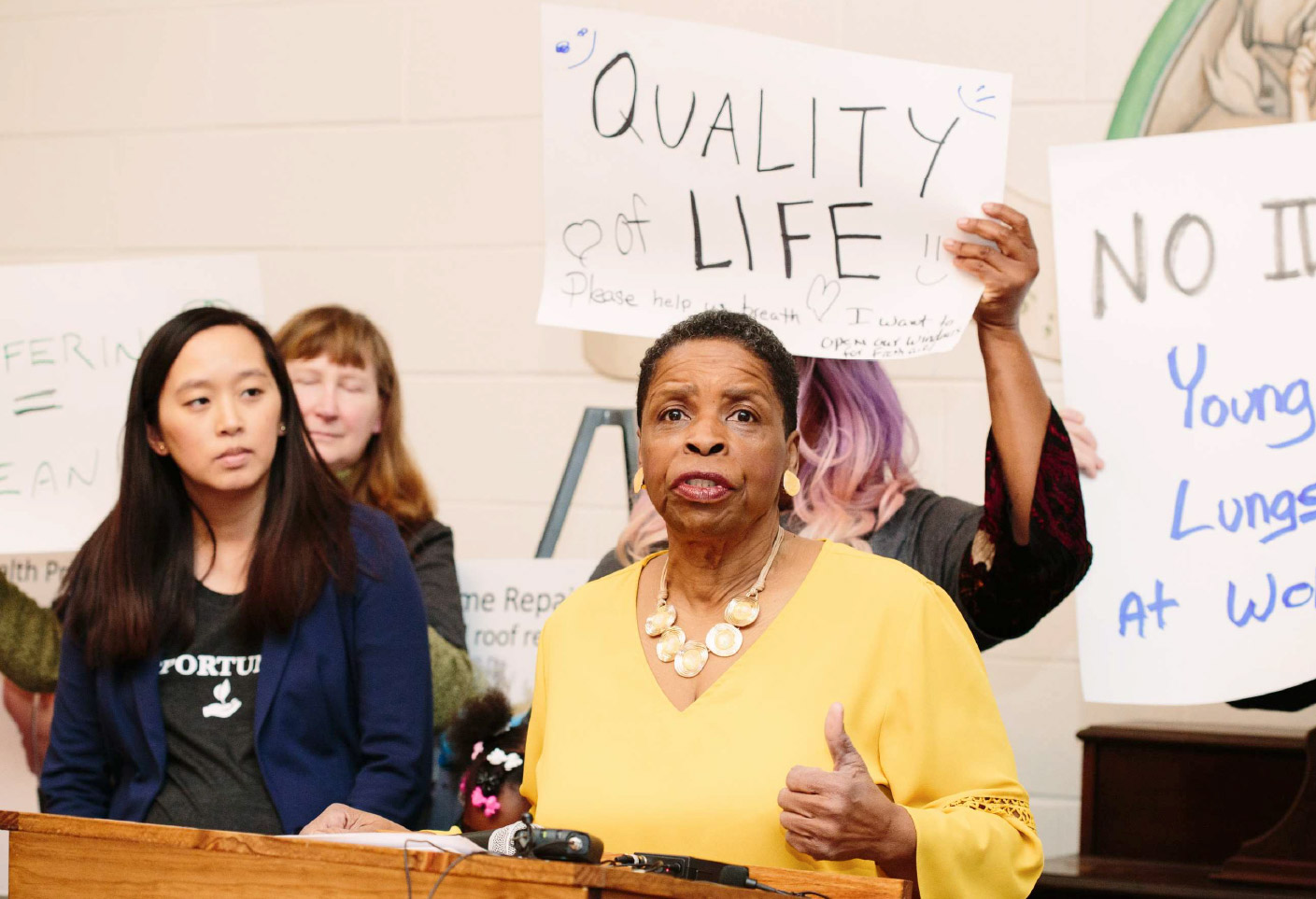 Before achieving this honor and even before coming to anthropology, Dr. Montgomery had many occupations over her life. To name a few: as a carpenter, and Kelly Girl, an employee of downtown Hudson's, and Receiving Hospital, a switchboard operator at COBO Hall, 19 years with the U.S. Postal Service, and Detroit Police Department as a civilian employee (during which time she protested the police dept when they would not hire her as a cadet). Cassandra also provided technical support for the Wayne County morgue.
She accomplished all this before starting the studies for her doctorate in anthropology. Dr. Montgomery's interest in anthropology started as a child in Detroit when she avidly read the book, "The Epic of Man", published by Life Magazine. One of six children of two postal workers who, also worked a variety of second jobs, Cassandra grew up fascinated by the lives and ways of others.
Whenever she could, she read about people from places foreign to her. As a single parent, Dr. Montgomery decided to return to WSU to complete her undergraduate degree after an absence of eight years to care for her husband with HIV/AIDS. That is when she discovered medical anthropology. The field addressed the kind of issues that had long been of interest to her: HIV/AIDS, substance use, the understanding and acceptance of disability, and the cultural values and practices that influenced them.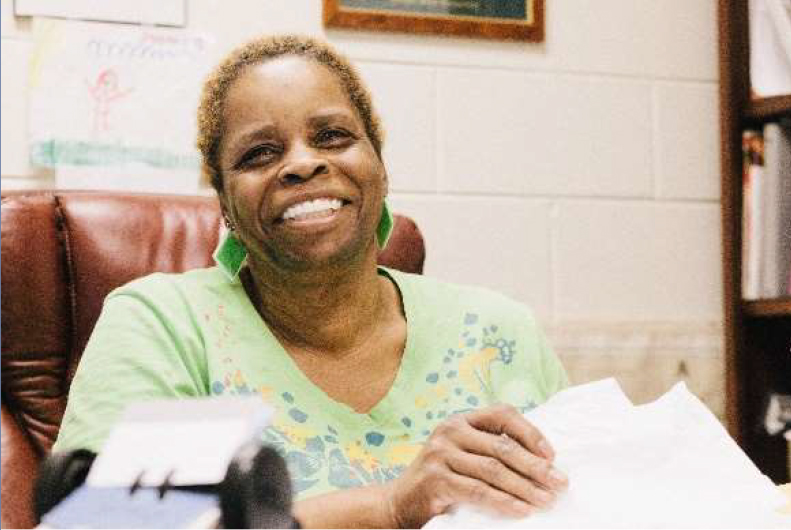 Throughout her career, Dr. Montgomery has maintained an interest in substance use treatment and is a certified substance abuse counselor; she also worked in the HIV/AIDS wellness field. Her dissertation "Discipline and love in parenting children with attention deficit hyperactivity disorder: Cultural dilemmas in becoming a 'good' parent" was an in-depth study of the ways parents of ADD children are stigmatized by the educational system. In it, she compared how African American and white parents were treated differently despite having children with identical diagnoses.
Since receiving her doctorate, Dr. Montgomery has worked in a range of community organizations, always focusing on her dedication to social justice causes – in particular, children's welfare. She has pursued these goals even in her leisure time. For the past 25 years, Cassandra has been singing with Sacred Songs (PDF), a group that raises money for social justice causes. These causes have included the Poor People's Campaign, clean water, battered women, LGBTQ rights, immigrant rights, youth with disabilities, and Black Lives Matter. Dr. Montgomery is typically featured as a soloist in these performances.
Montgomery credits her ability to manage such a demanding, yet rewarding, life so successfully to her "one-day-at-a-time" philosophy, a support group she has attended, and the friendship and support of her peers in the "Anthropology Rat Pack."
Tribute
Honoring the legacy of Dr. Cassandra "Melody'' Montgomery – Congresswoman, Representative Rashida Tlaib reads a tribute to Cassandra into the Congressional Record.