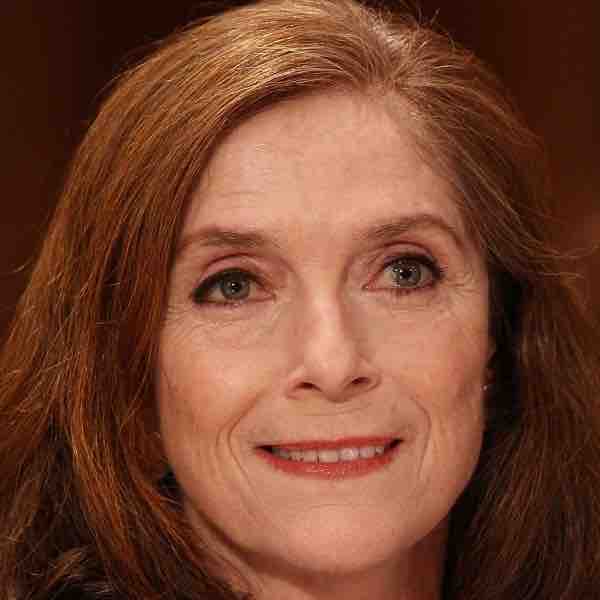 Meet Ruth Goldway '68, chairman of the Postal Regulatory Commission
Ruth Goldway, CLAS '68, is chairman of the Postal Regulatory Commission, as appointed by President Barack Obama. She started her educational journey in Michigan, pursuing her undergraduate studies as an English major at the University of Michigan and her master's in English at Wayne State University.
"Once I was at Wayne State, I felt that the education I was getting in terms of English literature and the conversations I was having with students and faculty were so much better than anything I had before," Goldway said. "I really appreciated my time at Wayne State."
Before attending Wayne State, Goldway felt that women in the English department during her undergraduate studies were not considered "intellectual enough" to analyze literature for literature's sake, and were assumed to be pursuing a degree in education. Additionally, there was dissatisfaction with the enormous class sizes and lack of intellectual discussion and personal reflection. After coming to Wayne State, Goldway relished her post-graduate studies.
"I liked being treated as an equal when women weren't seen as important enough in my undergrad. The classes were intellectually stimulating, and I felt appreciated at Wayne State."
After graduation, Goldway and her husband moved to California, where she became a consumer advocate and gained a greater appreciation for English.
"I realized that my training in research and writing became essential for my work in public policy. What you learn is the appreciation for the written word and its flexibility," Goldway said. "It can stimulate your mind and give you the discipline to do the research necessary to analyze and present it to someone. I've been relying on that, and I've been in public policy the rest of my life."
Later elected mayor of Santa Monica, California, Goldway demonstrated her investment in public policy and the people she served. Appointed under the Clinton administration in 1994, Goldway's husband became the U.S. ambassador to Finland, making her the ambassadress. Even in her political endeavors, she has faced some challenges.
"Over the years, I've experienced some discrimination against women," Goldway said. "There are people who haven't taken me seriously or have taken me too seriously because I'm a woman. What's the right balance for a woman?
"If you're too nice, you're a pushover, and if you're too tough, you're a dragon. Finding the right balance as a woman leader is difficult, and I've had some challenges with that."
Conquering any obstacles in her way, Goldway went on to serve on the Postal Regulatory Commission in Washington, D.C. She was appointed in 1998 and served as commissioner for 11 years and then as chairman for five. Most notably, Goldway persuaded the Postal Stamp Service to adopt the "Forever Stamp," a stamp that is valid forever, regardless of increases in the postal rate.
"In that position, there's a lot of writing and semi-judicial work," said Goldway. "I've used those English skills throughout my life, and I think that the appreciation of art and literature has enhanced my life. I've traveled and seen the world in a way that I probably wouldn't have had I not had a wonderful education at Wayne State."
In her parting message, Goldway had some advice for students: "Appreciate the opportunity to be at the university and to value the education highly. Take time to think about what you learn, not just to regurgitate it. Really think about its implications and how it will relate to you and the future."