Profesor Charles Klahm's discusses calls to defund the police
Criminal Justice Professor Charles Klahm recently spoke with WJBK Fox 2 News regarding his thoughts on the recent tweets from Congresswoman Rashida Tlaib (D-Michigan) about the tragic death of Daunte Wright.
On Wednesday, Tlaib clarified her previous remarks on Twitter by saying more funds directed at the police will not solve the increasing issue of deaths at the hands of police. We need to address the issue of poverty and the lack of mental health professionals in our country.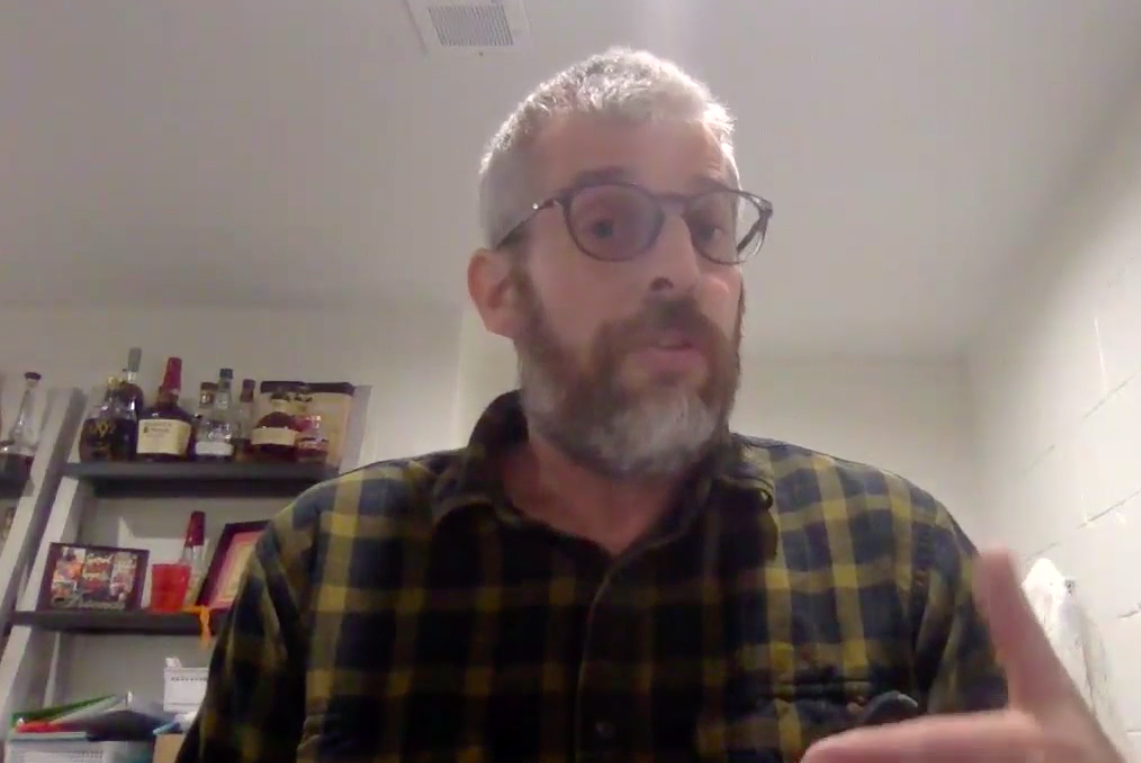 Klahm responded by saying that he believed the average police officer would accept these issues and want to help. He was unsure of how to reallocate money from police funds to these other resources Tlaib mentioned. He was not sure if the citizens would agree that we need fewer police on the streets.
Story: Chief Craig hammers Tlaib over police tweets
Related story: Defunding the police is not what it sounds like, say activists and academics