Criminal justice professor works to enhance early intervention for juvenile offenders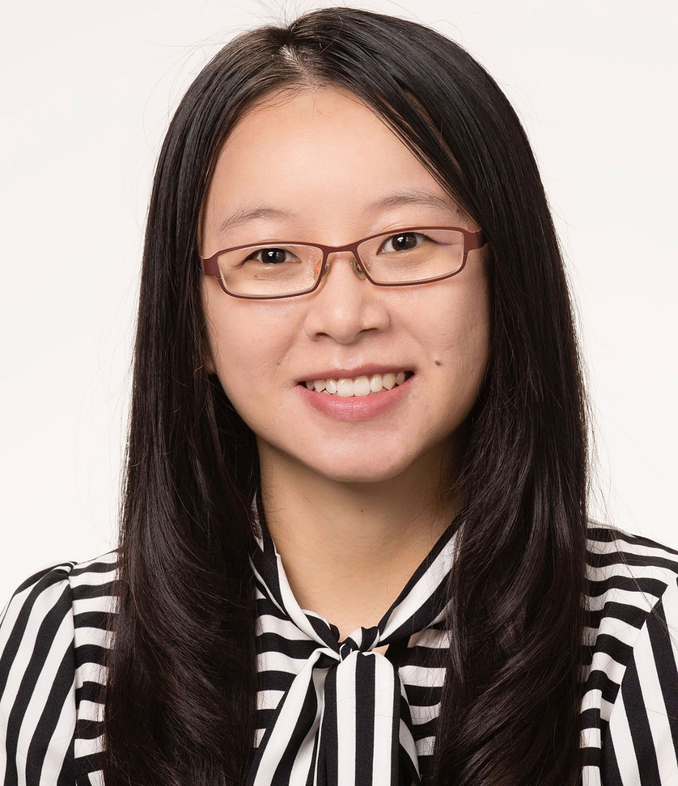 Dr. Siying Guo's research interests span cybercrime, juvenile delinquency and justice, religion and crime and policy/program evaluation.
Her current projects are focused on the ever-evolving realm of cybercrime and big data analysis. Dr. Guo's research approach blends social science perspectives with cutting-edge computational techniques to shed light on complex societal issues.
One of her ongoing projects centers on the development of a decision support system (DSS) for juvenile delinquency. This DSS harnesses the power of machine learning techniques to predict different types of juvenile offenses, including juvenile hacking, relying on criminogenic risk factors. This work aims to enhance risk assessments and tailor early interventions for juvenile offenders, ultimately improving decision-making within the juvenile justice system.
In Dr. Guo's study of online harassment, she thoroughly investigates its origins, forms, triggers, consequences and countermeasures by analyzing harassment-related posts (including both text and image/video data) across different social media platforms, employing deep learning techniques. She seeks to develop a dynamic DSS that can be directly adopted by social media platforms.
This innovative system, incorporating Blockchain technology, can detect and tackle harassment more effectively while safeguarding user privacy and rights which would ultimately foster a safer and more respectful digital environment.
Faculty spotlight