Faculty, staff and students mourn the passing of Biological Sciences Professor Robert Arking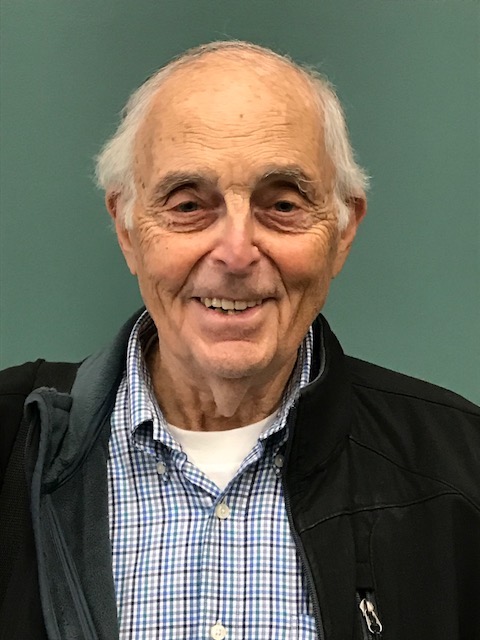 Biological Sciences and the entire Wayne State University community mourn the passing of Professor Robert Arking. A dedicated researcher and beloved colleague and mentor, Arking spent more than 45 years helping to shape the department and the lives of countless students.
Even after his retirement in December 2020, Arking continued to teach his course on the Biology of Aging as a volunteer — a testament to his love of teaching and learning.
Beyond teaching and research, he was instrumental in course design and reforming the department's undergraduate curriculum. Arking tirelessly promoted modern teaching methodologies and developed courses to help at-risk students. A true scientist, he collected and analyzed data that confirmed the effectiveness of active learning and learning communities. This work will undoubtedly positively impact future generations of Wayne State students.
Arking received a B.S. in Biology from Dickenson College and a Ph.D. from Temple University. He was fascinated by the physiology of healthy aging and developed a strain of long-lived fruit flies that enabled him to identify the factors that promote healthy aging. Throughout his career, he collaborated with scientists in Russia, Switzerland and South Korea to explore the genetics, physiology and metabolism of aging using these flies. In addition to prolific research articles and reviews, Arking was the sole author of a textbook, Biology of Aging, now in its fourth edition.
A celebrated researcher, Arking won the Wayne State faculty recognition award in 2000 for outstanding scholarship and was elected a fellow of the Gerontological Society of America and the American Aging Association. He was an invited visiting professor at Pusan National University, South Korea, in 2000 and 2013 and won a Fulbright Fellowship to teach and study at the University of Salzburg in 2006. In addition to his scholarship and teaching, he held several positions with the AAUP/AFT.
"Bob was a great believer in modern education and drove the revision of our curriculum to better serve Wayne State students," said Department of Biological Sciences Chair Victoria Meller. "After retirement, he continued to teach a course as a volunteer and was scheduled to teach again in the fall. His many friends throughout the university will miss his enthusiasm and humor."