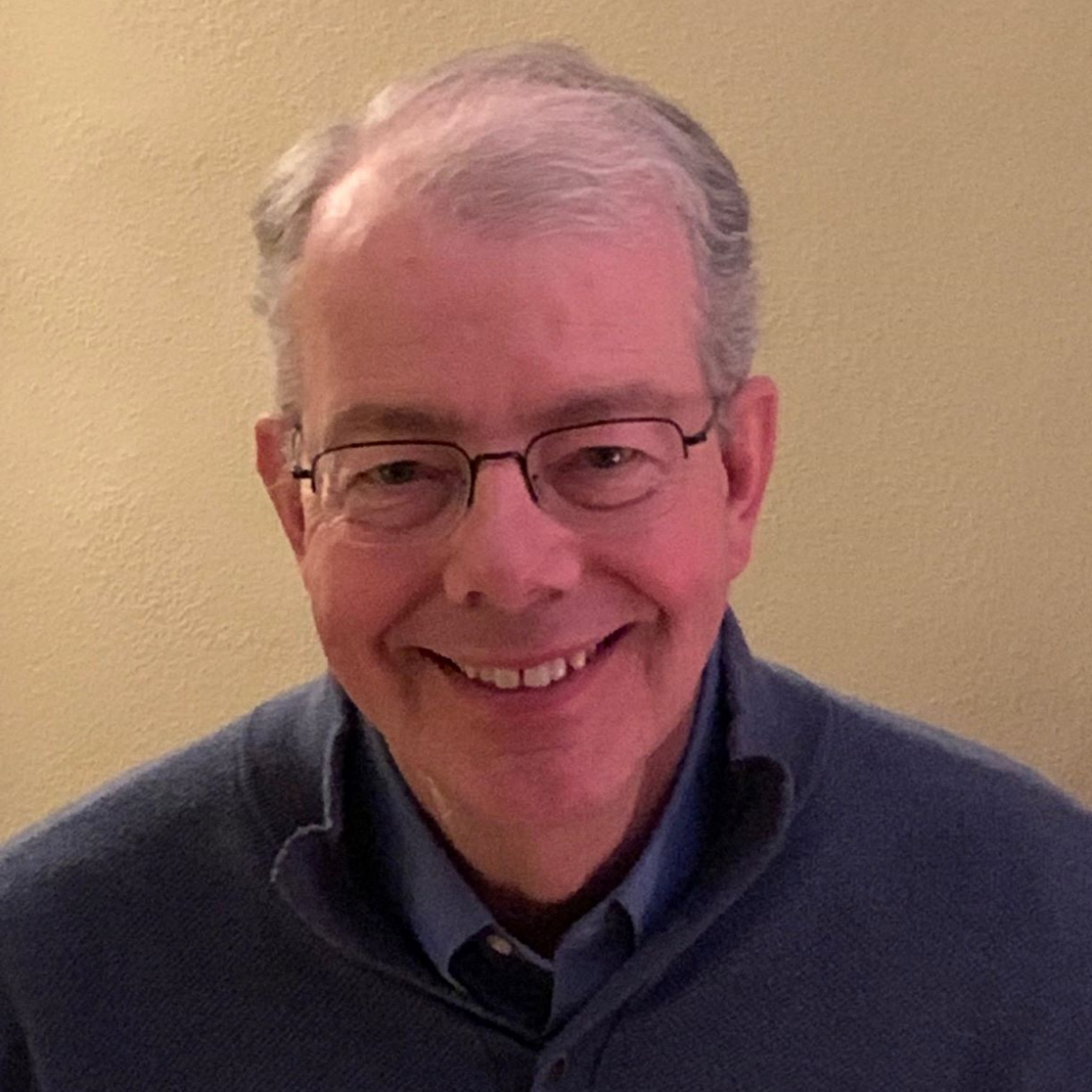 Q&A with chemistry alumnus Edward Thomas
Ed Thomas used his love of chemistry to improve the lives of people around the world. Thomas' background in medicinal chemistry and a lifelong career in pharmaceutical research and development contributed to the development of Xeljanz, a new oral therapy for rheumatoid arthritis. Here Thomas shares more about his love of chemistry and advice for current students.
Why did you choose to do your doctoral degree at Wayne State University?
I am originally from Boston. I studied at Brandeis University and majored in chemistry. My professor, Dr. James Hendrickson, suggested that I had the talent to pursue a graduate degree. He highly recommended Wayne State's chemistry program, as his student Dr. Robert Boeckman, Jr. was a new professor on the faculty. Although I had been accepted to the University of Michigan, I really liked what Detroit had to offer. I was impressed with the new chemistry building at WSU in 1973. The chemistry program at Wayne State had (and still has) a lot of new, intelligent, and inspiring professors.
Why did you decide to go into chemistry?
I was fascinated at an early age with Thomas Edison's work. I loved to invent things and do fun, creative experiments in my spare time. As a teenager, I worked in a paint factory during the summer and asked my supervisor if I could visit the lab. I found myself so intrigued by the lab that I worked there an additional two summers introducing myself to the field that would one day be my career. Finding more information about chemistry as a career was incredibly fun and very interesting. I was hooked!
How did the chemistry program at Wayne State prepare you for your career?
Obtaining a Ph.D. in Organic Chemistry at Wayne State set the stage for my career in many ways. It was beneficial to me as it entailed setting specific targets and developing pathways to reach them. My career involved working with colleagues in marketing, even though I had never taken a business class. Wayne State's chemistry program prepared me to be flexible and navigate through the business sector successfully. I learned how to solve problems in chemistry that no one has ever tackled. I was prepared to succeed as a post-doctoral student at Cal Tech and able to work alongside some of the most talented, intelligent and successful people I have ever met.
My first pharmaceutical position occurred in Kalamazoo at the Upjohn Company as a medicinal chemist. During my first sixteen years in the research lab, I synthesized drugs to prevent or ameliorate atherosclerosis. After this time I transitioned to the development side of the industry as a project manager. I worked with an incredible team that directed the development of antibiotics and drugs for severe anxiety. I worked with team members, including chemists, to collaborate and work with other professionals as an effective global team.
I continued to stay flexible, as I was promoted, and my new position required that I work with colleagues from Kalamazoo, Chicago, New Jersey, Italy, and Japan. When Pfizer acquired Pharmacia in 2003, I obtained a position as a development team leader at Pfizer's headquarters in Groton, Connecticut. My experience at Wayne State and nearly twenty-five years in pharmaceutical R&D provided the background I needed to lead the Xeljanz Team through the various stages of drug development. Ultimately, this led to a successful drug for moderate and severe rheumatoid arthritis.
What advice would you give to students who want to go into the field of chemistry or pharmaceuticals?
The field of chemistry offers many wonderful opportunities. A chemistry degree really challenges and pushes you to develop new and valuable skills. But you must remember to always be flexible with your work. You have the opportunity to look at different academic fields as well and see how they can relate to the field of chemistry. For example, you can even go into the law side of chemistry as a patent attorney. To protect our intellectual property, I often worked with lawyers to obtain chemistry patents in the pharmaceutical field. I encourage all students to do what they enjoy and what makes them happy.
When I was a team leader, I would try my best to get to know all of my co-workers from various disciplines (chemistry, biology, medicine, marketing, regulatory, etc). I would enter a meeting and start having conversations with the people about themselves. I would often ask them about their backgrounds (many were undergraduate chemistry majors) and try to develop an understanding of their strengths.
I would focus on their positive qualities, instead of their weaknesses. It is important to be a good chemist, but you must also be able to build positive relationships in this field. Students must learn to collaborate with others, instead of competing against one another. I often mentored others, and it proved very rewarding, effective and beneficial in my career.
What was your experience like with pharmaceuticals?
My first experience in the field of pharmaceuticals entailed research. Most of the medicinal chemistry research I conducted involved looking for possible new drugs for diseases such as atherosclerosis. When you invent a drug, the first step is research and then if successful, the drug shifts into the development stage. This stage is where we test the drug in humans to determine its safety and efficacy.
Although I was trained as a chemist, I still had to have a strong understanding of biology. As my career developed, I also had to educate myself on the pharmaceutical field and how to successfully navigate medicine through the process. At the end of the day, my goal from the beginning was to help people. I thought, "What better way than to develop a drug that can help those with constant arthritic pain?"
Tell us about Xeljanz.
I was a team leader for the drug Xeljanz. This oral drug, invented by a chemist at Pfizer, is now used to treat rheumatoid arthritis, psoriatic arthritis, and ulcerative colitis. In the future, if approved, it also may treat other autoimmune diseases.
What was your biggest achievement in the field of chemistry?
Besides being a parent and grandparent, I would say having a drug on the market, is my biggest achievement. As a research chemist, it is very difficult to be associated with a registered medicine. On average it takes 50,000 compounds to transition the R&D process and make it to a single commercial drug. There are so many drugs that are tested and fail. I was honored to lead a team in phases two and three required to have a drug registered around the world. It was incredibly remarkable and fulfilling for me!