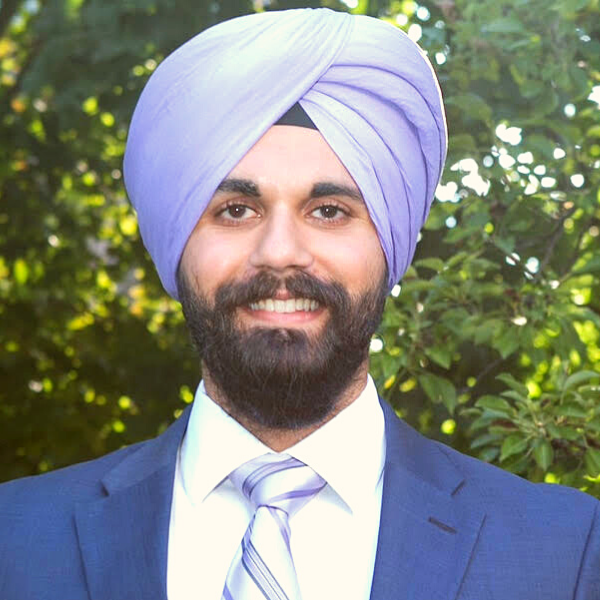 Advisor Spotlight: Meet psychology advisor Harman Singh
Share
Academic Advisor Harman Singh is a Wayne State All-Star who earned his B.A., M.Ed., and M.A. here! Singh is a part of Wayne State's psychology department and loves helping students grow personally, academically and professionally.
What was your undergraduate major?
I studied history here at Wayne State.
How did your major get you to where you are today?
History taught me to research, to write, and to think critically about the ways in which complex concepts are interconnected. All of these skills are crucial to my role as an academic advisor.
What's one mistake you've made as an undergraduate student?
As a first-generation college student, I failed to utilize research opportunities and undergraduate internship opportunities because I felt they were reserved for students with more experience, more expertise, or more credentials. Looking back, I wish I made more of an effort to grow outside of the classroom.
What approach do you take to advising?
My advising philosophy is to empower students to make informed decisions about their academic and professional goals, and challenge students to take a proactive approach in their education. I believe in taking a developmental approach to help students identify their goals, fears, successes and challenges.
Do you have any advice for incoming students?
Yes. Ask questions that will drive your own educational experience.
How can students connect with you remotely?
Students can contact me via email at HarmanSingh@wayne.edu and on Twitter @HarmanSinghWSU