Wayne State University to receive $10,000 federal arts research grant
Share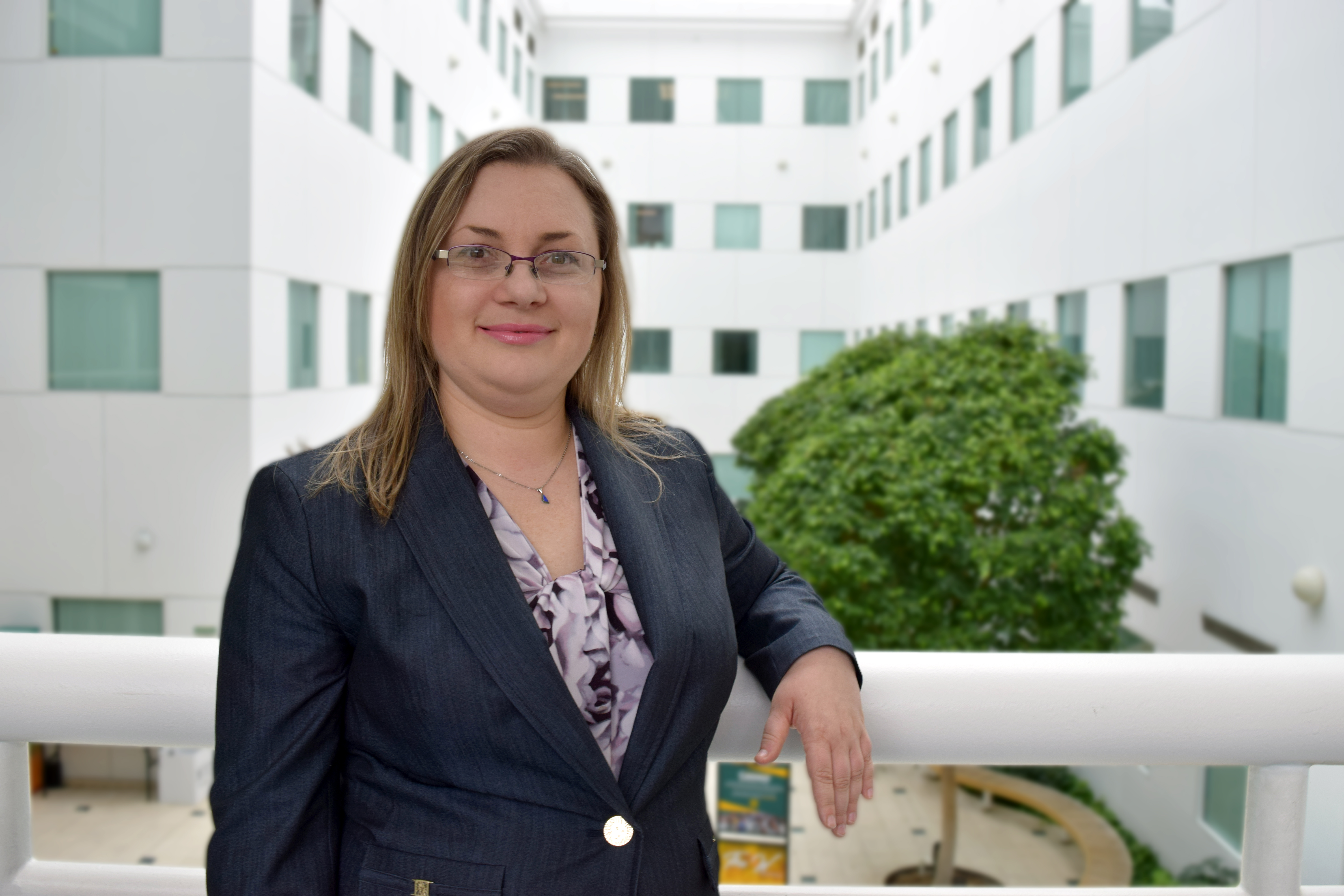 Wayne State Professor Alisa Moldavanova from the department of political science recently received a $10,000 research grant from the National Endowment for the Arts. The grant was included with 14 other awards announced by NEA totaling $724,000.
The grant, "Arts and Culture Nonprofits and Community Sustainability: Examining the Role of Organizational and Environmental Factors," supports a study that will examine the relationship between the organizational structure of arts and culture nonprofits and their commitment to community sustainability goals. The project aims to shape public understanding of the societal value of arts and culture nonprofits in the United States.
"Arts and culture organizations represent an institutionalized form of cultural sustainability and serve as crucial elements of sustainable communities," said Moldavanova. "Therefore, understanding the various organizational and environmental factors that shape the ability of cultural organizations to advance local sustainable development goals is very important."
The project, which will be implemented in partnership with Dr. Nathaniel Wright from Texas Tech University, will analyze data to be collected via a national survey of arts and culture nonprofits. The survey results will shed light on organizational factors that either enhance or inhibit the positive effects of arts and culture nonprofits on community sustainability.
Awards from NEA go to support research projects that investigate the value and impact of the arts, either as individual components of the U.S. arts ecology or as they interact with each other and with other domains of American life.
For more information on projects included in the NEA grant announcement, go to arts.gov