Wayne State resources everyone should know about
By Amanda York
Hello! I am a Chemistry and African American Studies Double Major at Wayne State. I started university during the Fall 2020 pandemic. As my college career has progressed, I realized there are so many things I cannot do alone. Along with this realization, I've also learned that there are resources here on campus.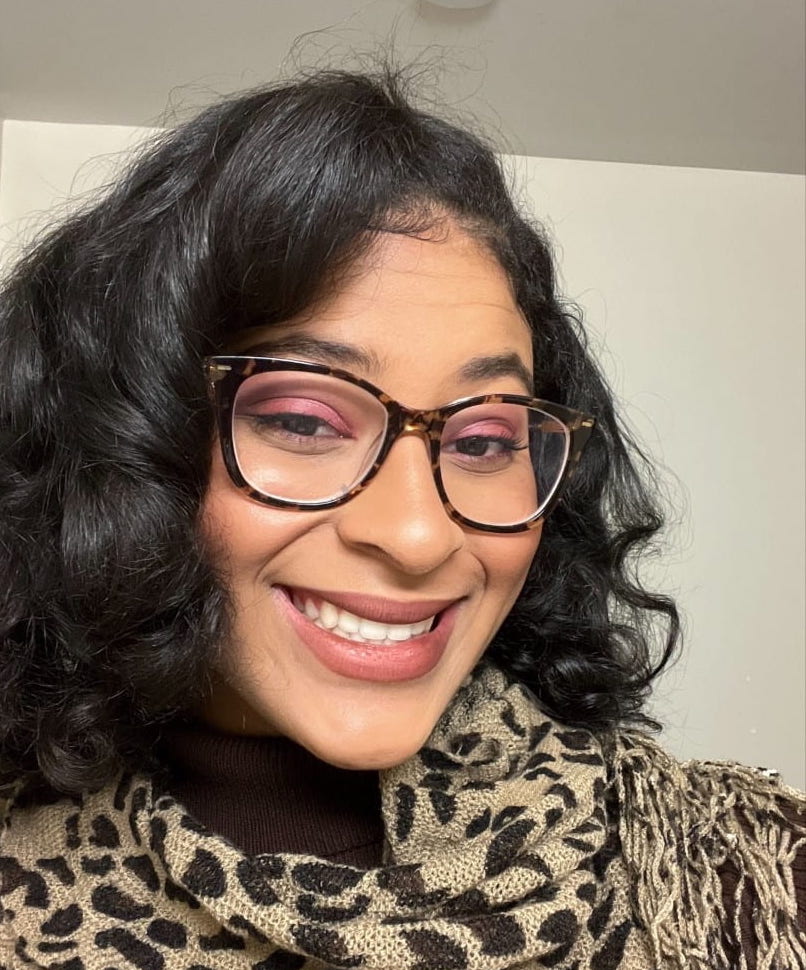 Here are a few of the resources that I've personally used and think you should too!
Mathematics Resource Center (MRC)
The first tool I suggest is the Math Resource Center! As a Chem major, we must take so many math courses and applications and know. So far, I've taken Calculus I and II, and the Math Resources Center was the key to my success in both courses. I took the classes online (and asynchronously), so it was challenging to learn the material. Having one-on-one time with a tutor was so helpful for me to get specific help on upcoming exam material and homework. There are many options available. You can find a private tutor through the website or schedule an online appointment for drop-in tutoring. They are open Monday-Saturday for a variation of hours each day. The MRC targets many math courses, including MAT 0993-5600 & STA 1020-5030. If you find yourself struggling in math, get help early and take a trip to the Math Resource Center!
The following resource I recommend is frequenting the Get Involved website or Corq App. Especially as an underclassman, it's hard to figure out what events are happening on and around campus. I use the Corq app more often than the physical website, but I'd try both to see what platform you prefer. Get Involved is a website that displays all the events happening on campus. The website is updated constantly, the Dean of Students Office sends out a weekly newsletter showing the most primary functions. Check your emails, Warriors! The Campus Activities Team always puts on great events and takes off-campus trips, but RSVPs fill up quickly. Sign up early! Wayne State sports events are also posted on either platform for students to attend. A QR code in your app contains your access ID and stores all of the events you've signed up for. Make sure you always have your OneCard. Clubs also use this platform to upload general body meetings, so if you're looking to join a club and missed Festifall, this is a great way to gauge your extracurricular interests. Go out and have fun! But remember to stay Warrior safe!
The W Food Pantry and Wardrobe
The W Food Pantry and Wardrobe is an excellent resource in many ways. First foremost, it is here for anyone who has a OneCard to have access to great food for FREE and the chance to shop for clothes for FREE! The food pantry has no limit on how many times a week you can visit, nor do they limit the amount of food you can receive. There are toiletry items available to be picked up as well. The wardrobe allows you to pick out 15 items per month. There is an array of clothing items: casual, business, formal, shoes of all kinds, accessories, and more. It is straightforward to become registered to visit. The client intake form can be filled out online or come on in, and a volunteer will assist you. Speaking of volunteers, the W is also always looking for volunteers to come in and help. If you're looking for volunteer hours, this is a great place to get hours and give back to your Wayne State community. I am a regular volunteer, so come on in and visit me! If you find yourself needing to grocery shop or prepare for an upcoming interview, consider stopping by the Wayne State Food Pantry and Wardrobe first and save yourself a couple of dollars!