2016 CLAS Teaching Awards presented to eight faculty members
Eight College of Liberal Arts and Sciences (CLAS) professors and lecturers have been recognized for extraordinary achievements in teaching. While all CLAS faculty members have dedicated their careers to the highest standard in education and research, this year's CLAS Teaching Award recipients have been noted as particularly inspiring by students and colleagues alike.
Established in 2007, the CLAS Teaching Awards honor faculty for their influence on students and commitment to upholding Wayne State University's reputation for academic excellence. The recipients were chosen by a faculty committee comprised of last year's winners.

The following individuals are recipients of the 2016 CLAS Teaching Awards.
Arun Anantharam, Department of Biological Sciences
A scholar of neuroscience, Professor Anantharam teaches courses in neurobiology and comparative physiology with a high degree of success. He has revamped the curriculum by replacing computer-based work with tactile experiments in wet labs, and has been a leader in the university's Brain@Wayne project, where he coordinates the involvement of neuroscientists across campus in undergraduate education.

Andrew Salch, Department of Mathematics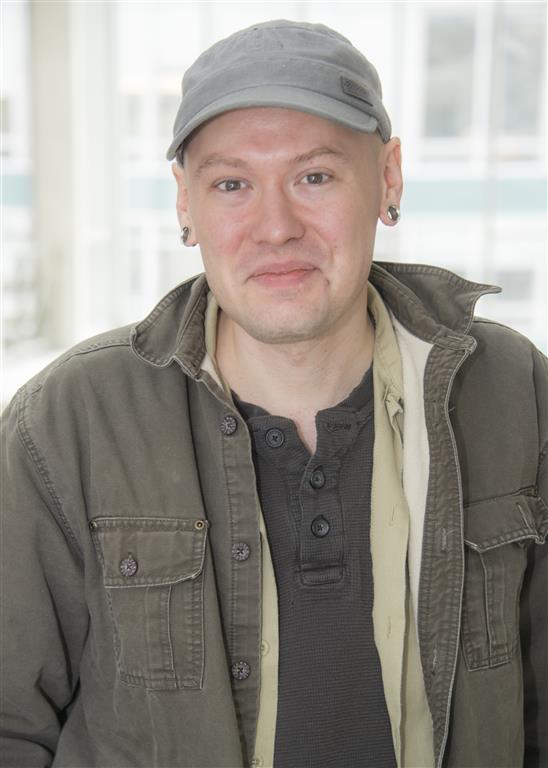 Among other teaching accomplishments, Professor Salch is the founder and organizer of WSU's Undergraduate Mathematics Seminar, a model for how to bring the intellectual energy of the research university to undergraduate teaching. On his own initiative, he began this weekly seminar, in which students work through open problems in the discipline. The aim is to give students practice in the rigors of graduate-level math and help them make the key transition from passive to active, self-motivated learning.
Alyssa McGonagle, Department of Psychology
In just her fifth year at WSU, Professor McGonagle has taught an impressive range of courses while earning extremely high ratings from undergraduate students. She also carries on a very successful laboratory where many graduate students refine their training. Skilled at using different forms of media to bring topics of contemporary concern into the classroom, Professor McGonagle is also a devoted mentor.
Andrew Newman, Department of Anthropology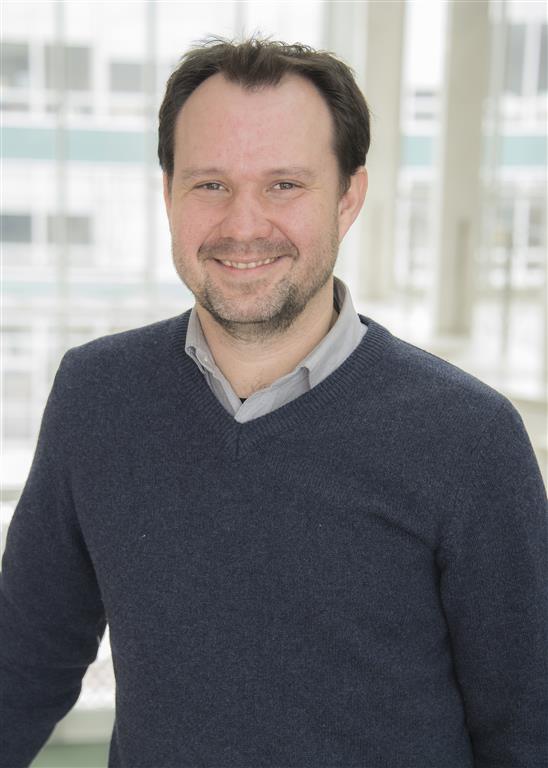 Professor Newman, a scholar of urban anthropology, has played a key role in his department's initiative, Anthropology of the City. He has engaged his students in the study of our city in a variety of hands-on ways, making a large difference in their lives. A model of the engaged scholar, he is an expert in the cultivation of experiential learning.
Krysta Ryzewski, Department of Anthropology
Professor Ryzewski's scholarly work crosses disciplinary borders between her home field of anthropology and allied areas of history and engineering. Also part of the Anthropology of the City initiative, she has deeply involved her students in the archaeology of industrial Detroit, working with them on projects that have been featured in Science magazine and elsewhere.
Professor Marjorie Beeghly, Department of Psychology
Professor Beeghly is known across the university for her extraordinary ability to inspire research curiosity among her students. As one fortunate student writes: "Throughout my undergraduate education, I would rank Dr. Beeghly in the top one percent of mentors and teachers I have had the pleasure of knowing."
Tamara Hendrickson, Department of Chemistry
Professor Hendrickson, one of many excellent teachers in her department, has mastered the flipped classroom, eschewing the traditional lecture format for one where students, after hearing a brief presentation, work together in groups to solve problems guided by the principles delivered in the presentation.
Alina Cherry, Department of Classical and Modern Languages, Literatures, and Cultures
Professor Cherry is an expert in the study of French literature, particularly that of the 20th and 21st centuries, which she approaches through the lens of contemporary philosophy. A literature in another language and the puzzling demands of a theoretical approach present a tall order, but students praise Professor Cherry for the clarity and vigor of her thought. As one supporting letter puts it, her ability to "unravel the beauty and hidden mysteries of the French language" leave her students "energized and thirsting for more."