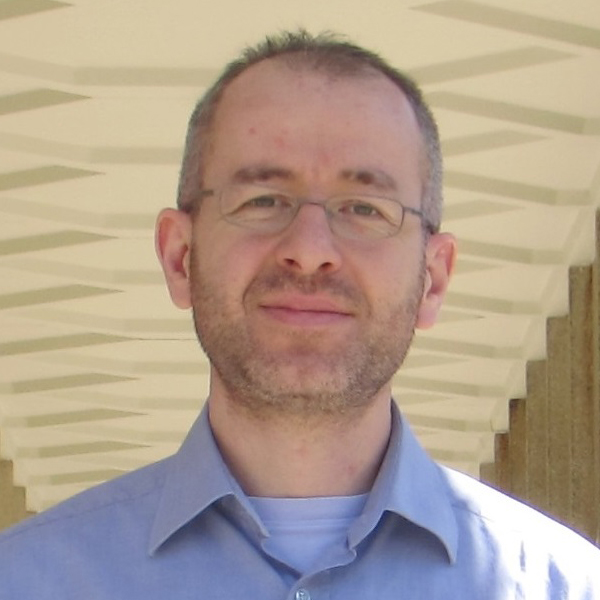 Meet Professor Fatih Celiker
Share
Fatih Celiker joined the Department of Mathematics as an assistant professor in 2006. He received a Ph.D. in mathematics from the University of Minnesota in 2005. He then spent a year as a postdoctoral scholar in the Institute of Computational and Mathematical Engineering at Stanford University.
Dr. Celiker's research interests lie in the design, implementation, and analysis of discontinuous Galerkin methods and their hybridized versions. He is particularly interested in the application of these methods for computing approximate solutions to problems in solid and structural mechanics. More recently, he concentrated his research efforts in numerical methods for nonlocal problems with particular emphasis on crack propagation.
Dr. Celiker received College of Liberal Arts and Sciences Excellence for Teaching Award in 2010 and a National Science Foundation award in 2011.