Math chair Rohini Kumar featured in WSU GEARS
Share
In August 2021, Professor Rohini Kumar stepped in as associate chair of the mathematics department this fall semester. Her mathematical research includes, but is not limited to, financial mathematics, probability and partial differential equations. She enjoys Financial Mathematics because it uses strategies from all areas of mathematics.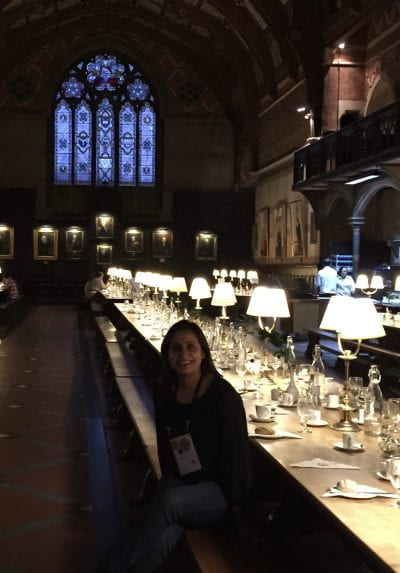 As of late, she has been featured in Wayne State University Gender Equity Advances Retention in STEM (science, technology, engineering, and mathematics), also known as WSU GEARS. We encourage all of you to check out this feature at Meet a Wayne Woman in STEM: Rohini Kumar, where she discussed her mathematical background and research interest amongst other things.
WSU GEARS aims to limit the inequalities for diverse female faculty members in STEM positions. They target the barriers to hiring and retaining women in STEM on WSU's campus by adapting those strategies from the ADVANCE programs.
We are so proud of the work that Professor Kumar has done, and we look forward to seeing her future work and successes from her.