2015 CLAS Teaching Awards presented to nine faculty members
Share
Nine College of Liberal Arts and Sciences (CLAS) professors and lecturers were recognized this week for extraordinary achievements in teaching. While all CLAS faculty have dedicated their careers to the highest standard in education and research, this year's CLAS Teaching Award recipients have been noted as particularly inspiring by students and colleagues alike.
Established in 2007, the CLAS Teaching Awards honor CLAS faculty for their influence on the growth of their students and commitment to upholding Wayne State University's reputation for academic excellence. The recipients of the CLAS Teaching Awards were chosen by a faculty committee comprised of last year's winners.
The following individuals are recipients of the 2015 CLAS Teaching Awards:
Barbara Munk, Department of Chemistry
Tireless in her devotion to students, Professor Munk is noted among her colleagues for her accessibility. She has been a staunch advocate of the Chemistry Learning Center, where she can be found most days working with chemistry teaching assistants and the undergraduates in the department. Her lectures are innovative in their embrace of interactivity and student participation. She makes learning a difficult subject fun.

Chera Kee, Department of English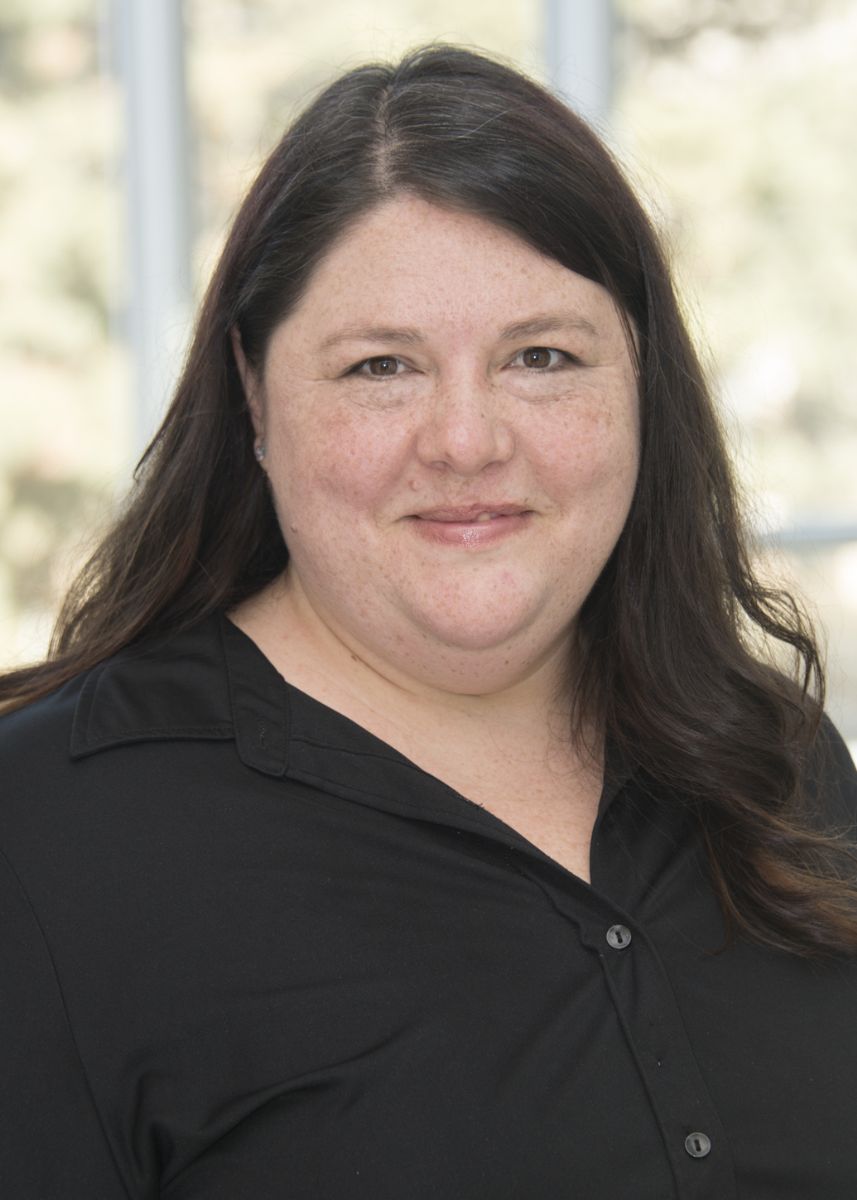 Professor Kee, who joined the department in 2011, has quickly established herself as a formidable classroom presence at all levels of the curriculum, from first-year to advanced graduate-level courses. She has engaged non-majors by having students design publicity materials for films so they can understand the ways repeated elements work in different genres. Her goal, which is evidenced by the results, is that students acquire valuable skill sets and not just collections of facts.
Vanessa DeGifis, Department of Classical and Modern Languages, Literatures, and Cultures
Professor DeGifis, an expert in Near Eastern studies, has proven herself a superb classroom instructor who inspires greatness from her students. In her undergraduate teaching, she is a leader in the use of active learning and the intelligent use of new technologies such as mobile apps for Qur'anic studies. Her students sing her praises. One wrote the committee to commend her "powerful and inspiring enthusiasm for teaching," and another spoke highly of her strong rapport with students and passion for her subject area.

Lisa Ze Winters, Department of English, Department of Africana Studies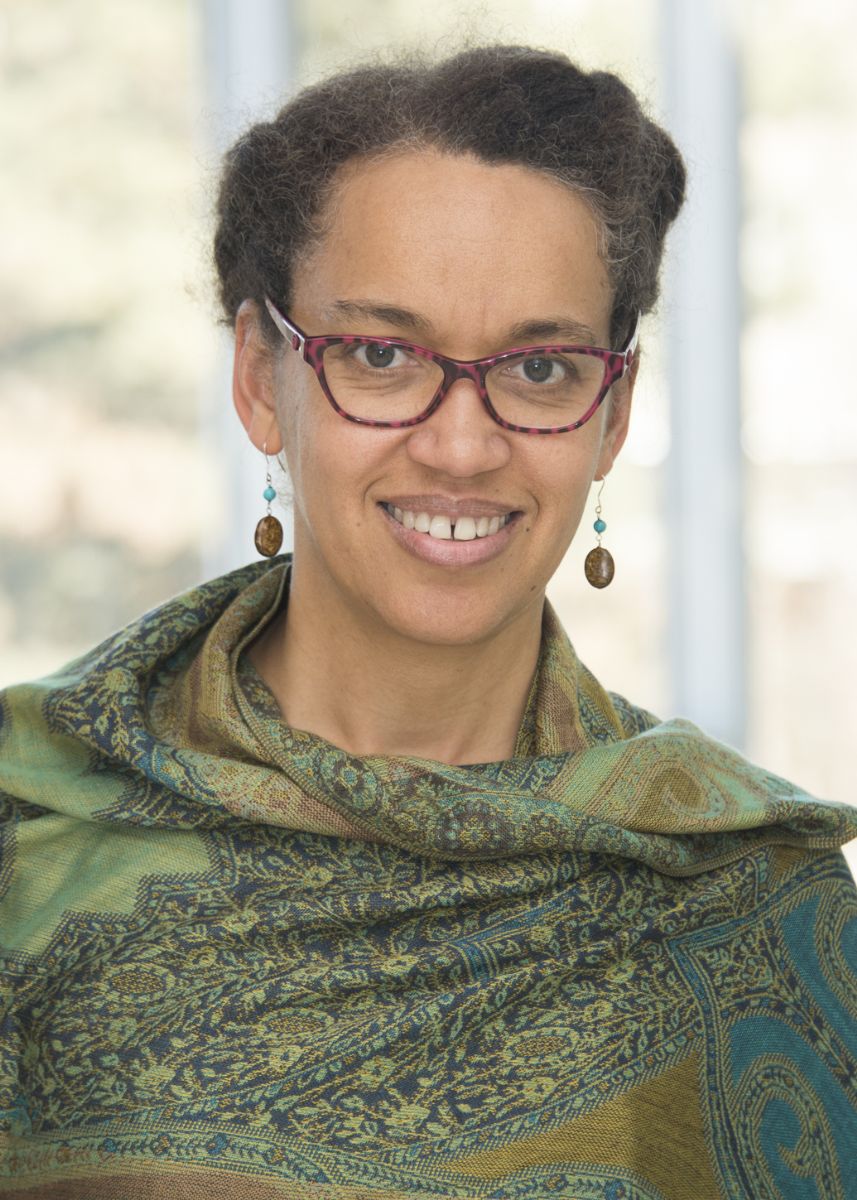 Professor Winters has undertaken the hard work of teaching in the general education program. Although she sets very high standards in her Introduction to African-American Literature course, students praise her depth of instruction and rigor. Professor Winters excels as a mentor and teacher, bringing vital new energy to an important area of the department's curriculum.
Christopher Leirstein, Department of Mathematics
It is particularly important that students in foundational courses have the best instruction, whether they go on to degrees in mathematics or advanced work in other scientific fields. Leirstein, who received his undergraduate and graduate training in the department, has had a particularly strong effect in this area. Within two years of Leirstein taking on the implementation of new methods in Math 0993, the pass rate in the course jumped from 48 to 57 percent.
Lee Wurm, Department of Psychology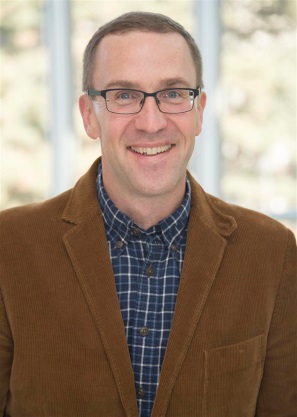 Professor Wurm excels both as a classroom teacher and a mentor to undergraduates in his lab. Regularly offering some of the more challenging courses in his discipline, such as statistics, he inspires strong attachment from his students. One wrote that he had never worked harder or learned more from any instructor. In addition to heavy M.A. and Ph.D. supervision, Wurm also brings undergraduates into his lab, where they learn the joys and sometimes frustrations of advanced independent inquiry. His lofty SET scores bespeak an unwavering commitment to excellence, which is matched by his openness and availability to students.
Andrés Cisneros, Department of Chemistry
Professor Cisneros is known in his department as a passionate and committed instructor. He has worked untiringly to mentor underrepresented students in STEM fields and has individually mentored several such students. Cisneros also has played a key role in the American Chemical Society's Project SEED, which provides hands-on research experience to disadvantaged high school students from the Detroit Public Schools.
Emily Grekin, Department of Psychology
Emily Grekin stands out in a department known for its superb teaching and deep investment in providing each student with a rich research experience. Upon arriving at Wayne State, she revamped the undergraduate seminar for advanced psychology majors and has worked tirelessly with undergraduates in her research program.
Tracy Neumann, Department of History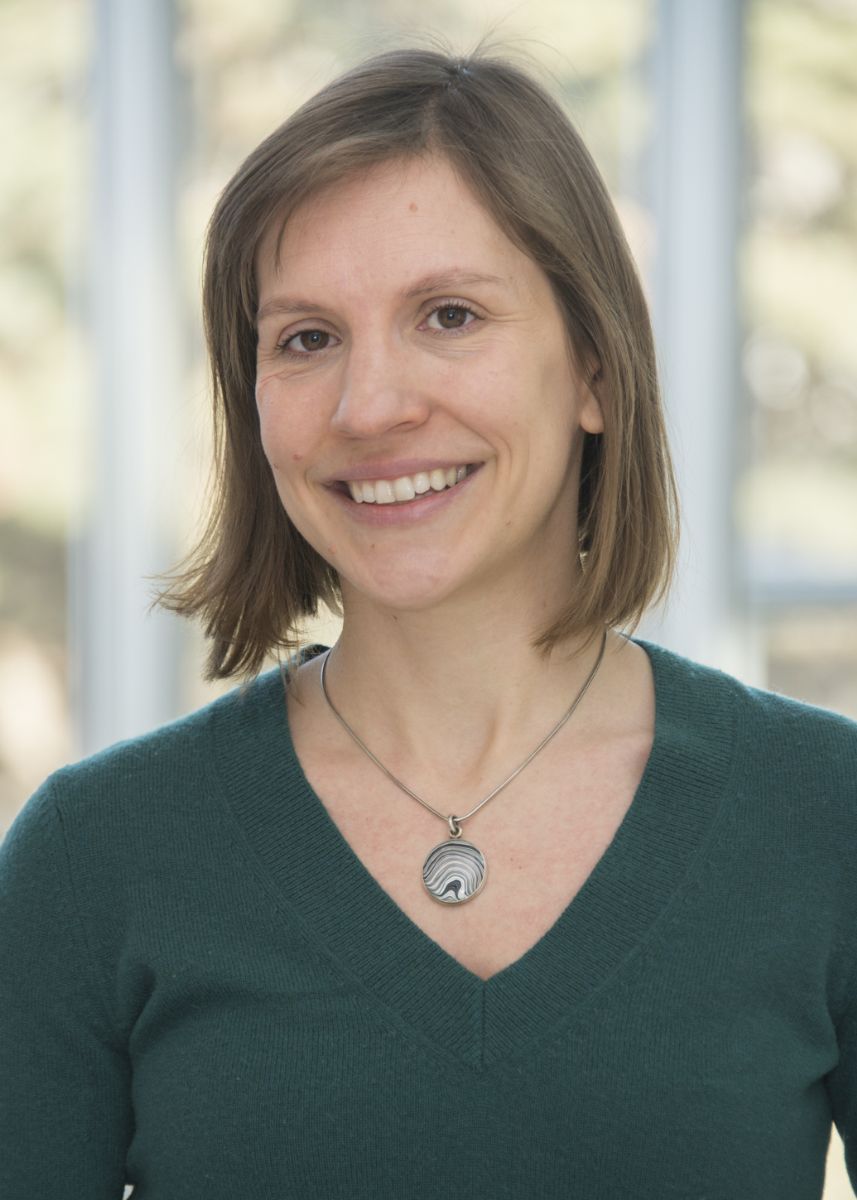 Professor Neumann has developed innovative courses at several levels on the history of cities, which are important to a university like ours that values community engagement and an urban focus. Along with training in critically evaluating primary and secondary sources, students emerge with key skills that will aid them in nearly every walk of life. At the graduate level, Neumann is a conscientious mentor. She has worked to offer graduate students a variety of workshops as they prepare to enter professional life and has co-created an M.A. program in public history, which will offer graduate students opportunities in and out of academia.