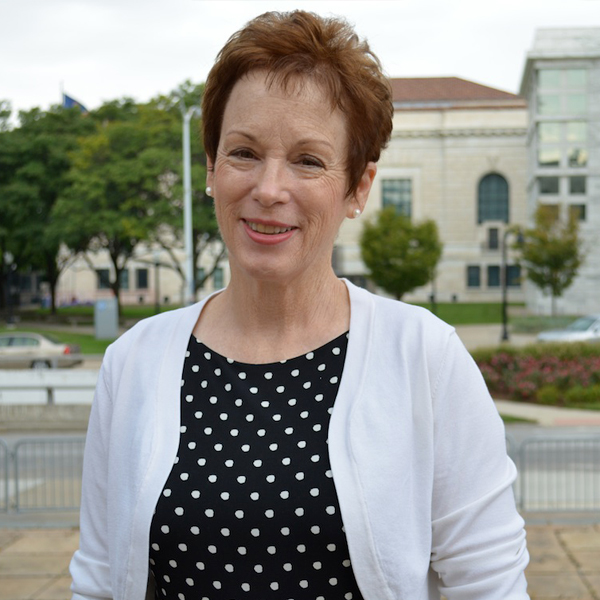 Karen O'Leary: Director of Speech and Language Clinics
Share
Karen O'Leary is the director of the Wayne State University Speech and Language Clinics and the clinical coordinator for speech-language pathology.
Mrs. O'Leary has worked in the communication sciences and disorders department since 1990 and previously served as the undergraduate officer/advisor for the B.A. program. She presently works primarily with students in the M.A. program to design a varied clinical experience for each student.
Her interests are in clinical supervision topics and pre-literacy intervention approaches for the head start children. Mrs. O'Leary also coordinates speech-language services and programs for a grant from the Children's Hospital of Michigan Foundation. She has presented poster sessions at the annual convention for the American Speech-Language-Hearing Association.