Inside but not isolated: maintaining community online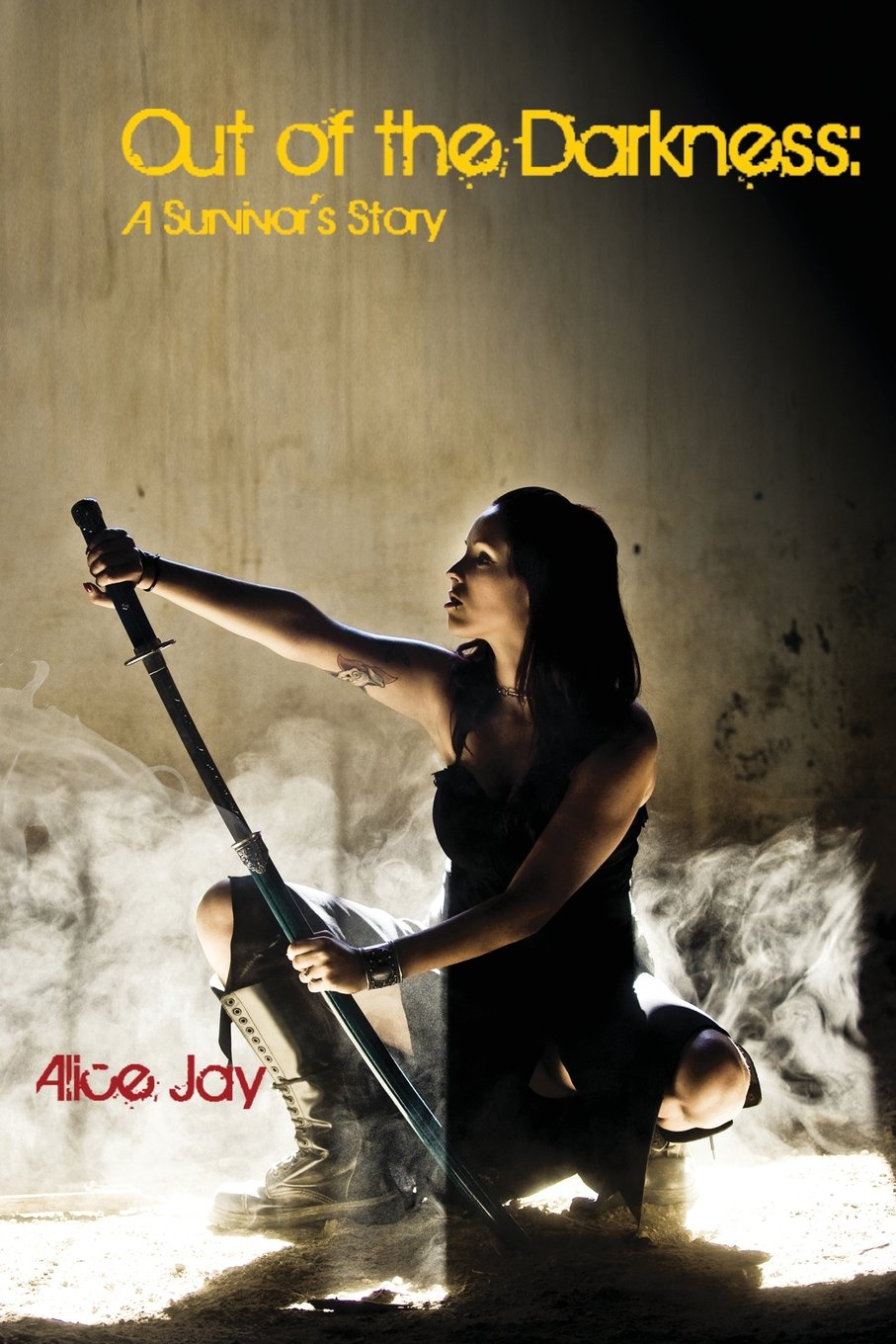 In a post-pandemic world, maintaining a community has been a trial. With most events postponed, canceled, or converted into a virtual format, social interaction has become a prized commodity. Despite this, the Department of Criminology and Criminal Justice has taken the opportunity to explore new ways to cultivate community through virtual events.
The department hosted a number of events, including a Human Trafficking Brown Bag, a documentary night, and a game night. The events, intended to maintain community in a mostly-virtual world, allowed for students to engage with the department in unique ways. In particular, the Human Trafficking Brown Bag featuring human trafficking survivor, author and advocate Alice Jay, did a lot to inspire criminology and criminal justice students looking to make a difference in their communities, said Amairris Simmons, a student assistant who helped coordinate the virtual event.
"It's very hard to get energy like that in a virtual event to me, and her speaking was so powerful that you almost forgot we were on a computer," Simmons said. "Jay had such strong passion when she was talking about it and her story was hard, but it was very inspiring because she rose to such a high place…. I know a few students actually ended up going to a student council meeting after that."
Simmons also had similar thoughts on the documentary night, which she recalled felt similar to being back in an in-person classroom. The power of both events came as a welcome return to normalcy – or close to it – for students who have been restricted to online interactivity for the past year.
Virtual events were not without their challenges, though. Accessibility, outreach, and engagement were just a few of the problems Simmons recalled facing in preparation for events. Playing music in the beginning, sending the speaker the meeting ID and passcode, and having backup plans to distract from technical difficulties were among the lessons Simmons said the department learned from hosting virtual ventures.
Simmons noted that Laura Starzynski, Ph.D. was instrumental to the event's success. "Dr. Starzynski handled most of that," Simmons said about the search for guest speakers and maintaining student engagement. "I just kind of helped coordinate once we got inside of the Zoom meeting, but we also had to just navigate our roles…. The biggest part when it comes to virtual events is narrowing out everyone's roles."
Simmons added that virtual events are beneficial for alumni and non-students as well. "It gives them a chance to share their stories and show how far they've come, and it gives them a chance to see how the experiences differ. Most of the time it is a wide gap in age when the alumni come back to speak, so they get to see what has changed and if things have gotten better and if things are improving. If they do want to go into the academic sphere, it gives them a peek into what they may be going into for a job in the future."
During the winter semester, Simmons spent her time as a student engagement assistant aiding in the preparation and organization of student events. Simmons, a justice criminal justice major and English minor, said that after graduation she hopes to take a gap year before pursuing law school.