Wayne State receives new grant to study effects of anti-diabetes drug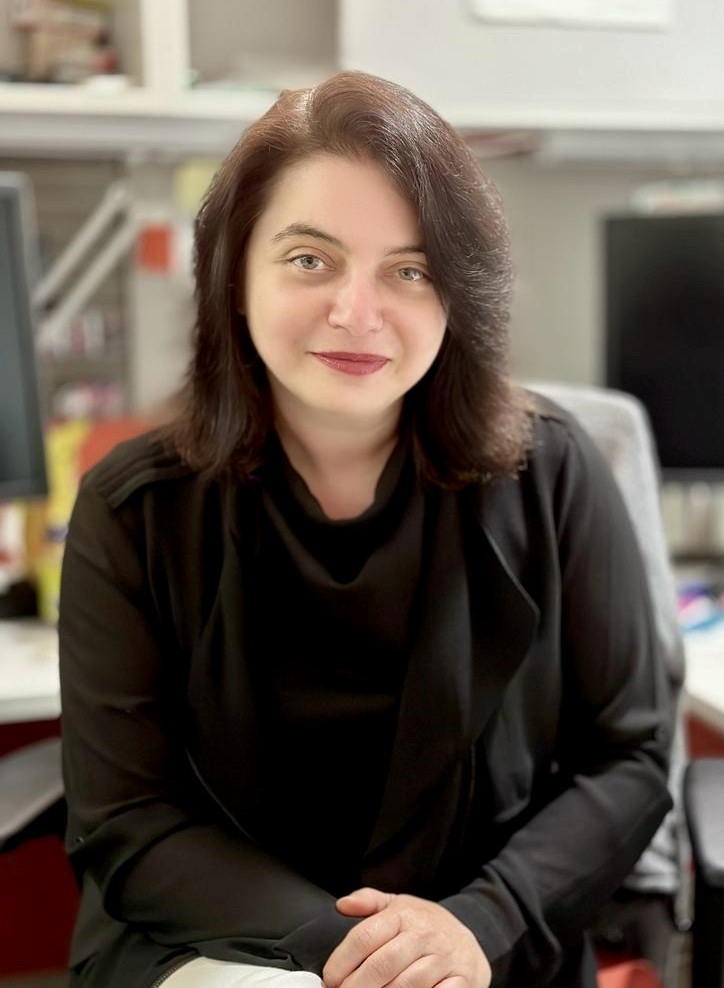 Biological Sciences Professor Marianna Sadagurski garnered a new NIH R01 grant (RF1AG078170) to study anti-diabetes treatments.
The newly funded project will test the effects of a novel anti-diabetes drug, Canagliflozin, on cognitive function, signaling pathways that affect aging and sex-specific glia cell function in both aged mice and Alzheimer's disease mice models.
These studies are timely given that Canagliflozin is already in clinical use. Most importantly, exploring the suitability of Canagliflozin to mitigate age-related neurodegenerative diseases bears great promise to improve the health and quality of life for a large number of senior citizens.