NIH grant will expand research on Barth syndrome at Wayne State University
Share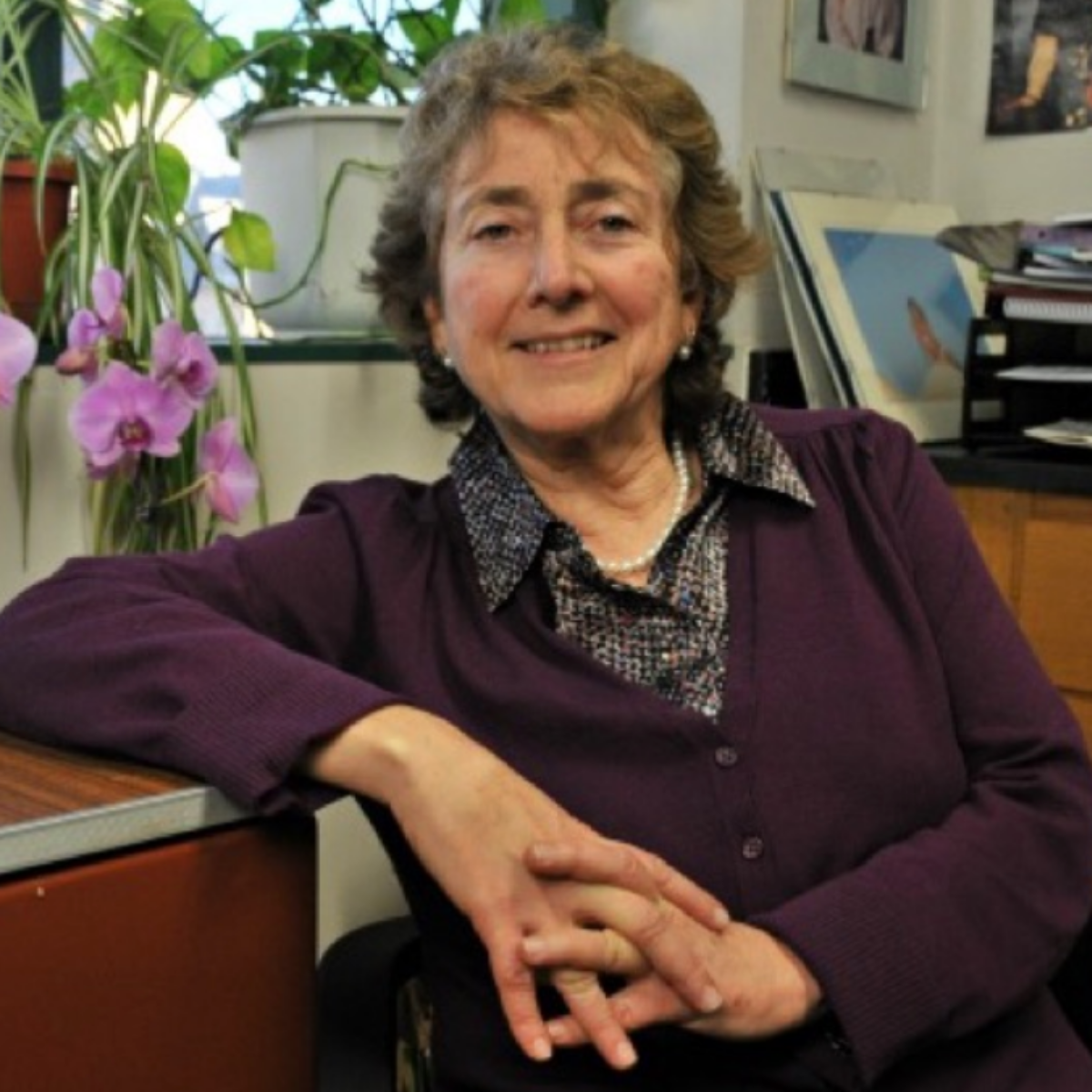 Wayne State University Biology Professor Miriam Greenberg has been awarded a National Institutes of Health grant to continue critical research on Barth syndrome (BTHS). BTHS is a rare and life-threatening, X-linked genetic disorder that primarily affects males and is passed from mother to son; women who are carriers do not show symptoms of the disorder.
"This NIH grant will allow us to test a new hypothesis that seeks to explain the cause of the pathology in Barth syndrome," says Greenberg. "In collaboration with Dr. Valerian Kagan of the University of Pittsburgh, we will determine the efficacy of potent new compounds to inhibit the production of oxidized lipids and ameliorate mitochondrial damage in BTHS cells. These compounds may be potential new treatments for BTHS."
This two year, $427,000 grant will allow Greenberg to generate a new model of pathogenesis for BTHS. This model will be tested and provide a new mechanistic paradigm to help understand the link between defective remodeling due to tafazzin deficiency and resulting in mitochondrial damage in Barth syndrome.
Greenberg has received several grants since 1995 and has been featured in multiple publications. Along with her research, Greenberg has an impressive academic history, where she attended Harvard University for her post-doctorate, Albert Einstein College of Medicine for her Ph.D., Loyola University for her M.S. and Reed College for her B.A. in biology.
Learn more about Greenberg and her research at s.wayne.edu/greenberg.
The grant number for this National Institutes of Health award is 1R01GM134715