Student Mary Cavanagh wins District 10 seat of Michigan's House of Representatives
Share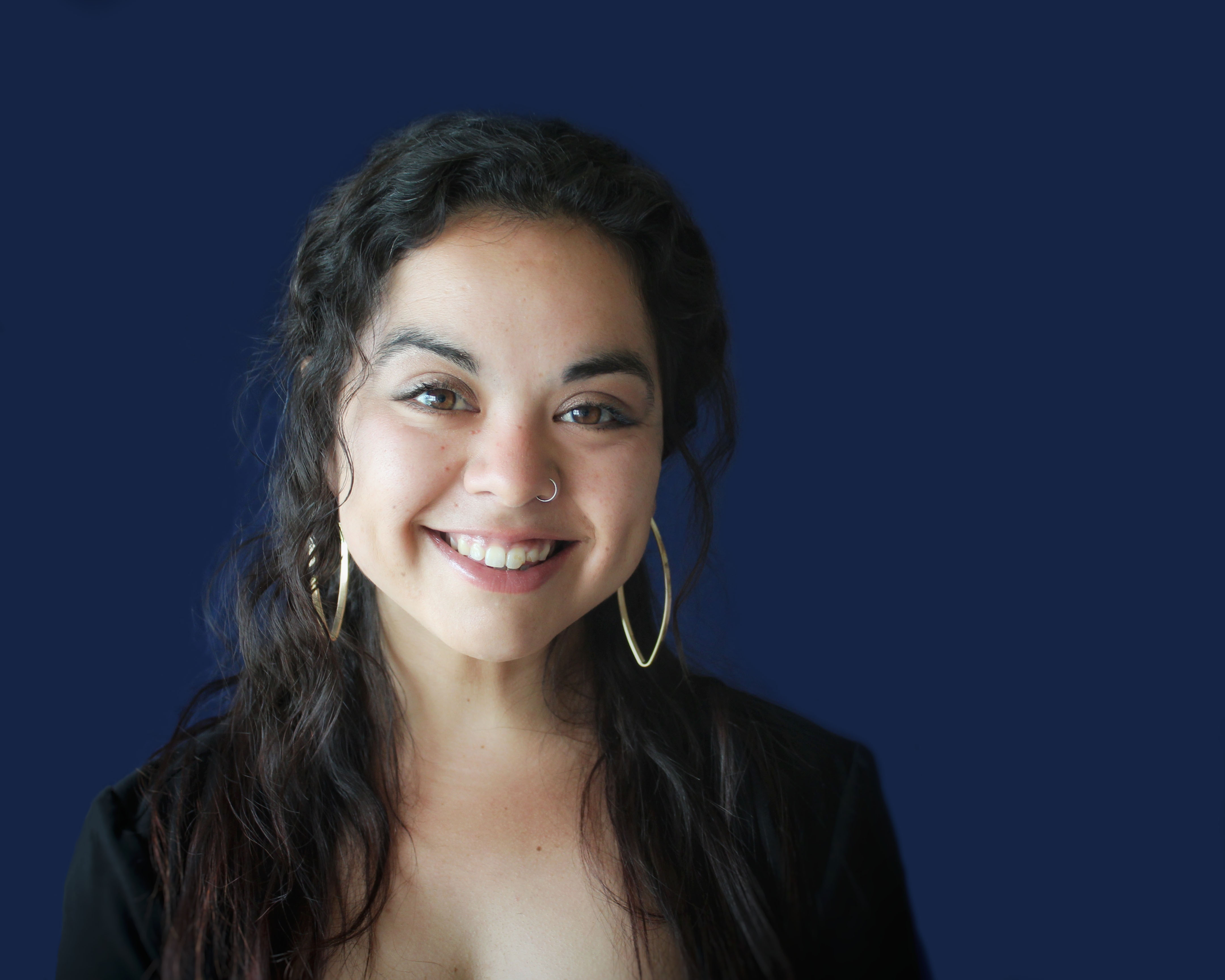 The department is proud to announce, Wayne State University student, Mary Cavanagh, has won the District 10 seat of Michigan's House of Representatives. She plans to use the holistic perspective she learned in anthropology to restore faith and trust in government and showcase effective leadership in Lansing.
Cavanagh will complete her bachelor's degree in physical anthropology in December of 2020 and be switching to her new duties in the Michigan House of Representatives on "opening day" January 1st, 2021. However, she has already started orientation and attending meetings to help her constituents. On November 20th, Cavanagh attended the Redford Township swearing-in and was unofficially sworn in by her father, former State Representative Phil Cavanagh. Cavanagh is scheduled to be officially sworn on January 14th in Lansing, by her second cousin MI Supreme Court Justice, Megan Cavanagh.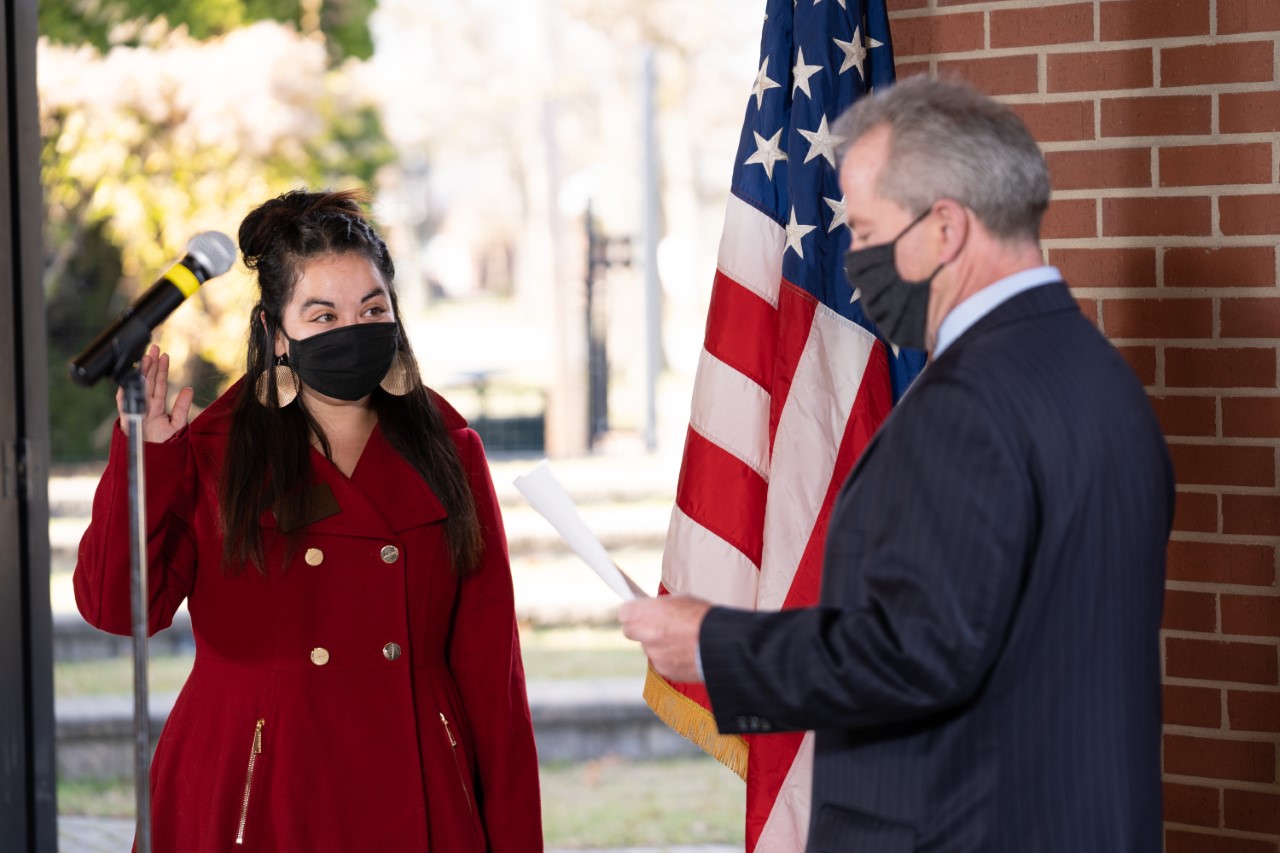 Coming from a family heavily involved in public service and their community, has shaped her studies here at WSU, helping Cavanagh to focus on the social and political inequalities within Detroit and its history, and global climate change. You can read more about her 19 years of political and community service in
our last article on her
.
Cavanagh wants to thank all those who supported her whether with a monetary donation or with well wishes. "I couldn't have done it with(out) my father's guidance and love, my sister's and brother's support and faith, and all of the constituents of my community and all of HD 10. " -Cavanagh
you can follow her on Facebook, Twitter, Instagram.